Kachemak Crane Watch is working to educate the public about Sandhill Cranes and their habitat in Homer, Alaska and the surrounding Kachemak Bay.  We need your help to continue publishing brochures, providing programs, and working on Sandhill Crane conservation.  If you would like to make a contribution to help Kachemak Crane Watch continue its crane conservation and education work, please visit the Center for Alaskan Coastal Studies donation page at:
https://www.akcoastalstudies.org
Look for the Kachemak Crane Watch box in the middle of the lower part of the page and click there.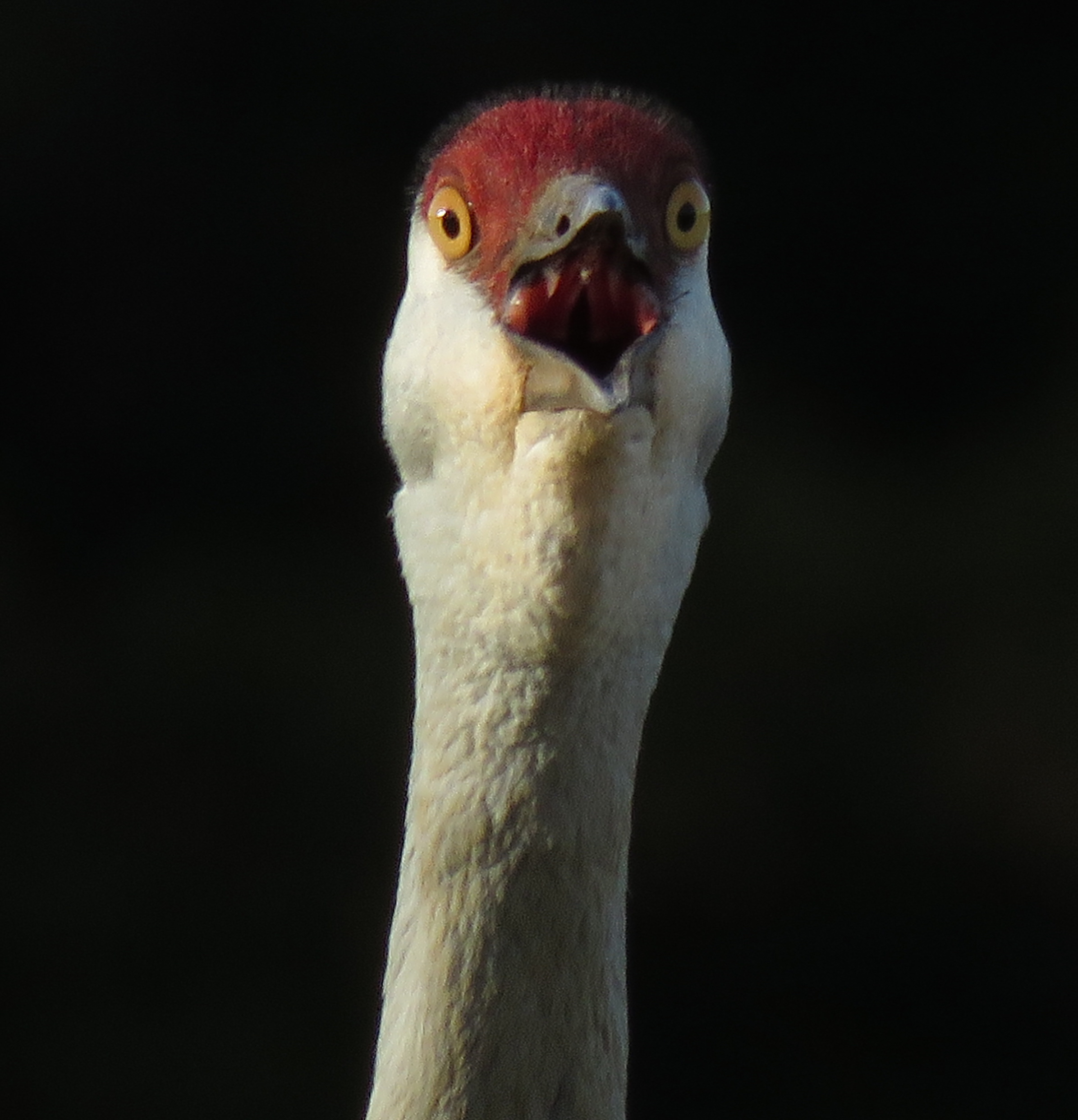 You can also:
Mail your check to:
Center for Alaskan Coastal Studies
, Attention: Kachemak Crane Watch, 708 Smokey Bay Way
, Homer, Alaska  99603
Be sure to put a note on the check that the contribution is for Kachemak Crane Watch.
Call 235-6667 with your credit card information and designate the donation for Kachemak Crane Watch.